Best Children's Hospital KPHB Colony Hyderabad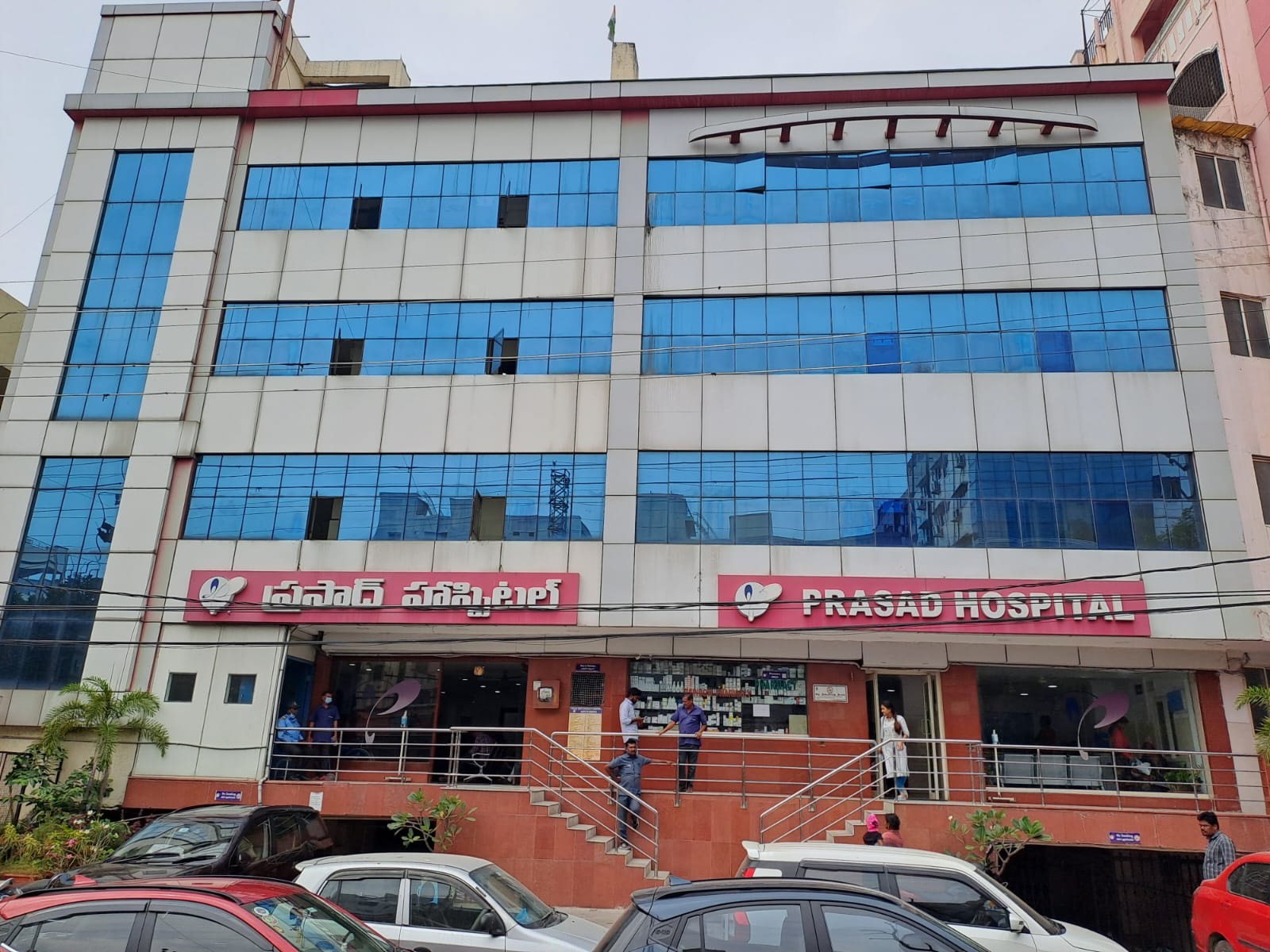 Best Children's Hospital in KPHB Colony
Best Children's Hospital KPHB Colony – General Paediatrics at Prasad Hospital, in Hyderabad manages to provide excellent medical care to infants, children, adolescents and young adults. We diagnose and treat illnesses, medical conditions and injuries. Easing the lives of children with chronic conditions is another concern the health of your child, including physical, behavior, and mental health issues. We're trained to diagnose and treat childhood illnesses, from minor health problems to serious diseases.
Prasad Hospital has department of Pediatrics from last 18 years. The department deals with all aspects of child health right from Neonatal, pediatrics and adolescents age group. We have full fledge department with round the clock Pediatricians and Neonatologists and intensive care.
We have Level – III facilities wit all the modern equipment and ventilators facility with a dedicated team. We also have the facilities like vaccination, lab tests, pediatrics surgery, neonatology.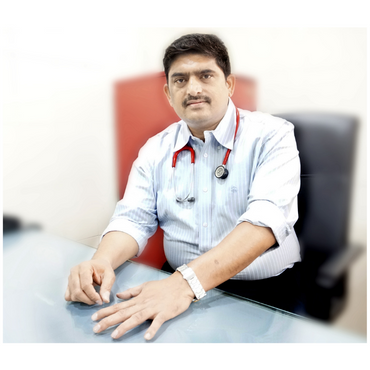 DR. D. ANJANEYA PRASAD
MBBS, MD (Pediatric) Director
Pediatrician & Neonatologist

Pediatrician & Neonatologist
Best pediatrician in KPHB colony, Dr. D Anjaneya Prasad is one of the Top Children Specialist in Hyderabad is rendering his services at Prasad Hospital KPHB Colony with a main objective to bring the advance medical technology within the reach of common man, started with 50 bedded hospital initially and extended to 130 bedded multi specialty hospital in the name of 'PRASAD HOSPITAL". Prasad Hospital is NABH Accredited and as a member of progressive Health care system, we deliver high quality and accessible services to the local and extended community with excellence, compassion and competence. Prasad Hospital will be valued as an integral partner in the seamless Southern india Healthcare Continuum. Respecting and being proactive in furthering the health of all in the community, the hospital will provide excellence in service and education. Its future will be built on welcoming change and innovation, today and tomorrow.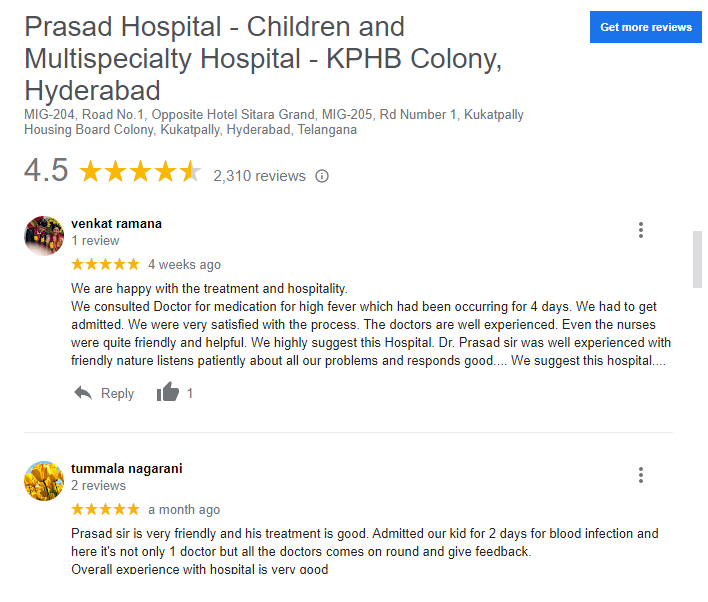 Best Children's Hospital KPHB Colony, Kukatpally, Hyderabad
Best Children's Hospital in KPHB Colony, Kukatpally and near by areas of Miyapur, Nizampet, Pragathinagar, Bachupally, Kondapur, Madhapur, Gachibowli, Hi-tech City, Raidurgam, Manikonda, Vasanthanagar, Moosapet,  Hyderabad etc., – Prasad Hospital is also the best multispecialty hospital.